Our company is a licensed Florida painting contractor and one of our goals is to provide you with the peace of mind that your project will be completed with the highest professional standards.
Our responsibilities include communicating with the customer, every step of the way, to complete projects in a safe and timely manner.
PPSI is a licensed and bonded company and complies with all OSHA safety policies. We are committed to safeguarding the health of our employees and providing a safe work environment for everyone. Because of this, our company has implemented a Drug-Free Workplace Policy.
PPSI utilizes the most up-to-date equipment and the finest products available to achieve the highest quality standards. We also believe in fostering a partnership with our customers. This includes coordination with local authorities, the owner and appointed staff, and all construction professionals. We strive to build relationships that are established on trust and one that ensures successful completion of the project. We are dedicated to completing all projects on time, with the most demanding standards. Our team work approach and meticulous attention to every detail provides our clients with a continuous commitment to work the highest work ethics. We are proud that our clients recommend us highly for future projects.
We are proudly EPA Lead-Free Certified** and strictly adhere to OSHA Standards.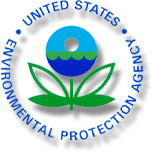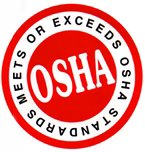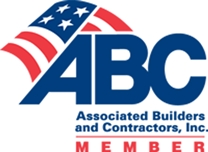 ** – PPS-i is certified for the purpose of Section 401 of the TSCA.